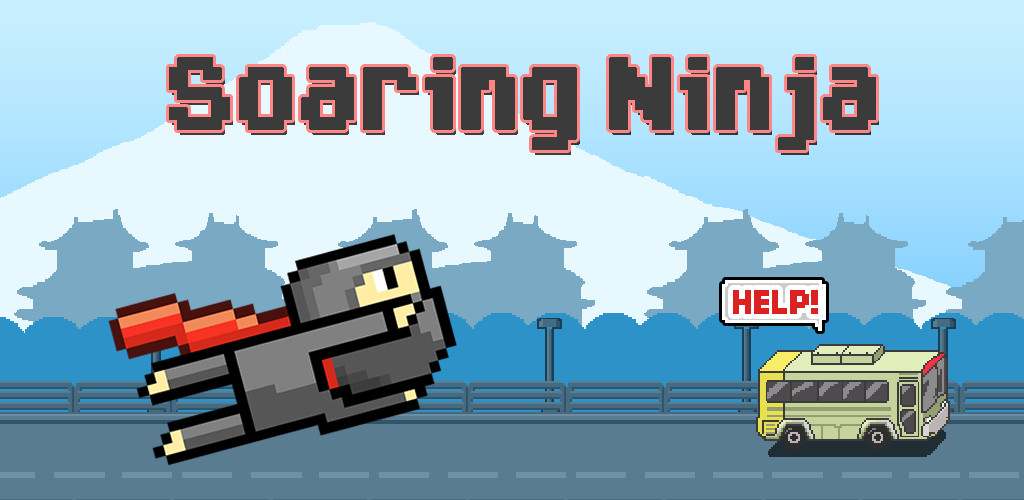 Soaring Ninja
See how you do in the hardest game ever! Fly through the air and avoid impossible moving obstacles to chase the bad guys down.
Google Play: https://play.google.com/store/apps/details?id=com.epicpixel.soaringninja
Features:
Unique moving obstacles
Day and night scene
Online leader board
Share your ninja score with your friends
Warning! This game is impossibly hard. Do mind blowing ninja jumps and soar through the air like a ninja.
Available on